Any Desk is a type of business category app. It is the fastest and cheapest remote control software in the world. Devices can be used across all platforms such as Windows, macOS, Linux, Android and iOS with the help of Any Desk app.
This app is present on both playstore and app store platform. It has to be downloaded to use it. For this, I have given the procedure below and you have also been told about how to connect any AnyDesk Remote Control app to it.
How to Download  Anydesk App
Different platforms exist for downloading anydesk app. Such as the official website of playstore and Any desk are present. Let us understand any desk app for mobile step below.
1. First of all go to the playstore of your mobile.
2. After that search anydesk app.
3. Then install.
How to Use Anydesk
When you open Anydesk in the computer, the page will open in this way. Look carefully at the photo below, when you go to Anydesk's home page, you will have to fill in some option.
In this, you have two options first – This Desk contains some code written in it, when you open anydesk in mobile or computer, you will see this code in it.
Second – Remote Desk In this option you have an empty box, in this empty box, you have to fill the code with this Desk, whose computer or mobile you want to connect, after that you click on the button connected then your computer or mobile is conncet. Will go As in the photo below
What is the benefit from anydesk
Can connect mobile and computer to each other
If you can work hours stuck in a computer in Minto
You can share a smaller file than this
With the help of this computer service, the computer fixes the problem
What is the harm from anydesk
With this, you can view or share other's data.
Its security is very weak, which keeps the risk of hacking
This may hack your system's IP ADDRESS
📲 Play Store App :- Download
Read This In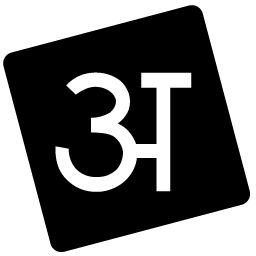 Hindi: Click Here